As per their promises, both Amazon and Google are rolling out some much requested features on their respective platforms.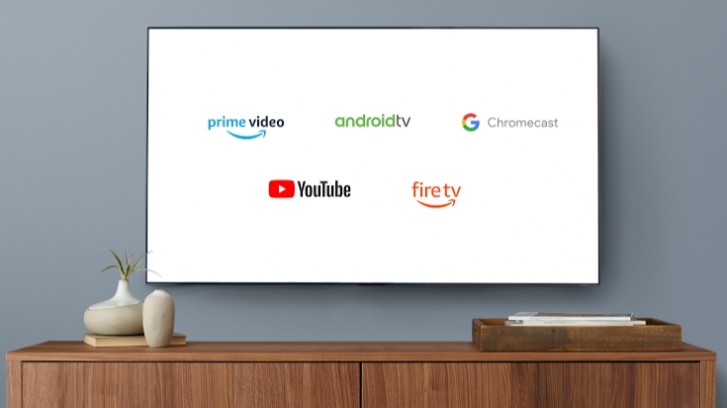 Google is re-releasing its official YouTube app on the Fire TV devices. The app will automatically become available to all compatible Fire TV devices and once installed will offer full support for all YouTube content and functionality. Users will be able to access content in 4K at 60p and with HDR.
Meanwhile, Amazon has also enabled casting support in its Prime Video app on Android and iOS. This will allow users to cast the video from the Prime Video app to any Chromecast, Android TV or Chromecast built-in device.
While Prime Video app never had casting support, Google used to have an official YouTube app on the Fire TV platform. However, with rising tensions between two companies, Google decided to pull the app.
Then, a few months back, both companies jointly announced that they will be bringing back the YouTube app to Fire TV, as well as adding the long requested Chromecast support to Prime Video. Now, both features are live, meaning both Fire TV and Chromecast will now feel like complete devices, regardless of which one you pick, which not just benefits both companies but most importantly, also us as consumers.