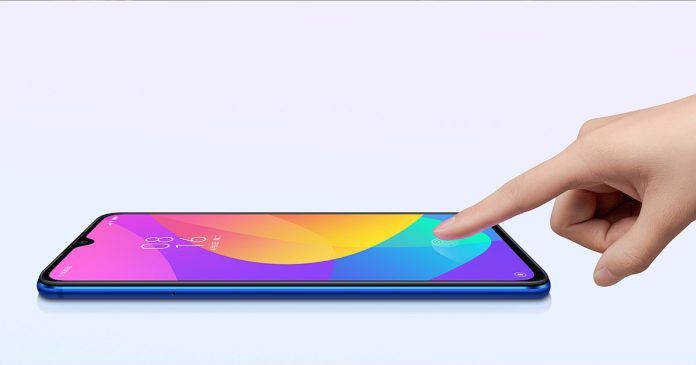 Xiaomi's Android One phones have traditionally followed the Mi X (Mi 5X, Mi 6X) series in terms of specifications and design in the past. But with the unveiling of the Mi CC series last month, rumours and strong hints started to point that the Xiaomi Mi A3 would follow the Mi CC9 series as role model. Now, as exclusive information, it is being revealed to us by @IshanAgarwal24 that the Xiaomi Mi A3 codenamed bamboo_sprout will feature a Snapdragon 730 SoC while the Mi A3 Lite codenamed cosmos_sprout will be equipped with a Snapdragon 675 chipset.
Now, the source has said that this is confirmed information. If this indeed happens, then this means that the Mi A3 series will be an even more powerful duo than the Mi CC9 series and a key differentiator will be the processor. The MI CC9 comes with a Snapdragon 710 SoC while the Mi CC9e has a Snapdragon 665 SoC. There are no launch dates or official teasers yet but the launch of the series is expected soon.
Last week, we've reported that a Xiaomi model – M1906F9SH – which closely represents the number sequence of the Mi CC9e passed the FCC and IMDA certification portals. The FCC certification revealed that the model was an Android One handset with a triple camera setup with the primary one being a 48MP sensor. The same model has also been certified at the EEC in Russia. All this information reveals that launch of the series is close at hand.
It's also being rumoured that the design of the Mi A3 and Mi A3 Lite will largely be similar to the Mi CC9 twins. Thankfully, this could also mean that Xiaomi returns the headphone jack to the popular series. The smaller model has a 6.01-inch Full-HD+ display while the bigger sibling has a 6.39-inch display and battery size is 4,030mAh for both the devices. Stay tuned for more information regarding the two Android One devices. We expect an official confirmation after the Redmi K20 series becomes official in India.